With more than 35 years of experience in Financial Planning and Investment Management, Todd Kissel is committed to helping his clients realize their long-term financial goals while building and preserving their wealth.
As Managing Director of The East Coast Group, Todd focuses on outside independent investment research, team knowledge and his experience to bring the right expertise and tailored solutions designed to meet his clients' specific needs. He works diligently to meet his clients' expectations with quality customer service and the intention of being their trusted wealth advisor for life, which is why he was named as one of Forbes Best-In-State Wealth Advisors in 2019, 2020, 2021 and 2022. Before joining Alex Brown in 2017, Todd began his career working at Morgan Stanley, UBS and Merrill Lynch.
A native of New York, Todd enjoys playing tennis, chess, giving to others, reading along with spending quality time with his daughter, Sofia.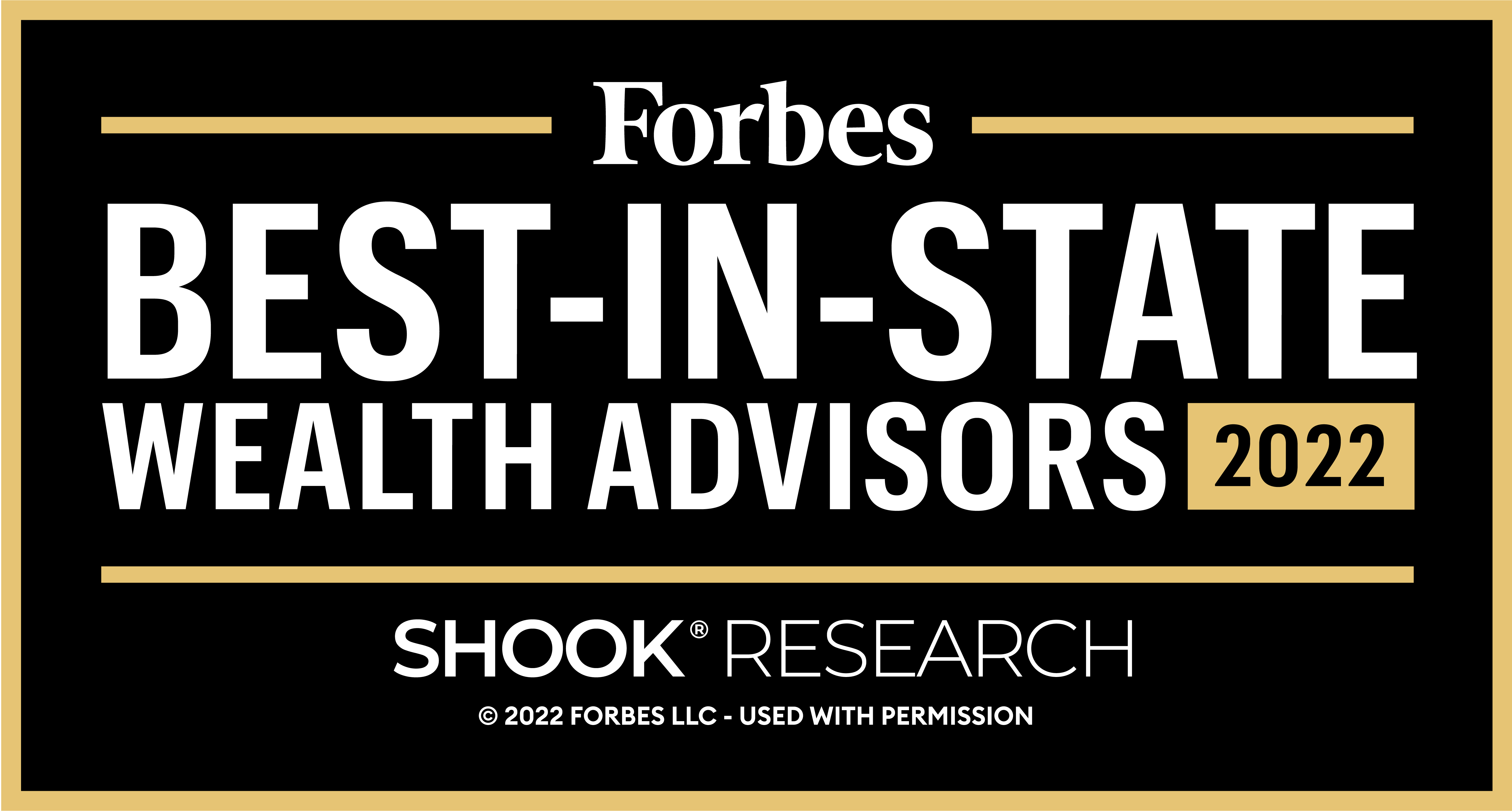 2022: The Forbes ranking of Best-In-State Wealth Advisors, developed by SHOOK Research, is based on an algorithm of qualitative criteria, mostly gained through telephone and in-person due diligence interviews, and quantitative data. Those advisors that are considered have a minimum of seven years of experience, and the algorithm weights factors like revenue trends, assets under management, compliance records, industry experience and those that encompass best practices in their practices and approach to working with clients. Portfolio performance is not a criteria due to varying client objectives and lack of audited data. Out of approximately 34,925 nominations, more than 6,550 advisors received the award. This ranking is not indicative of an advisor's future performance, is not an endorsement, and may not be representative of individual clients' experience. Neither Raymond James nor any of its Financial Advisors or RIA firms pay a fee in exchange for this award/rating. Raymond James is not affiliated with Forbes or Shook Research, LLC. Please visit https://www.forbes.com/best-in-state-wealth-advisors for more info.
2021: 32,725 nominations, more than 5,000 advisors
2020: 32,000 nominations, more than 4,000 advisors
2019: 29,334 nominated, more than 3,477 advisors