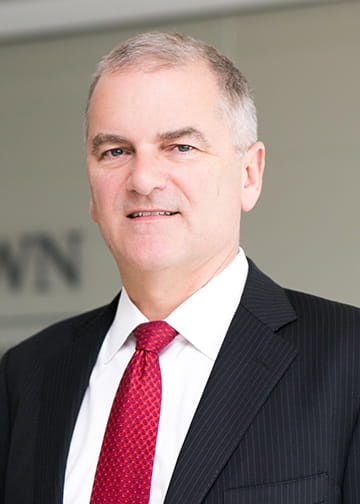 Craig
Decker,
CPWA®, CEPA, AIF®
Managing Director
Client Advisor
Craig typifies professionalism and experience when working with clients by putting their interests first. He diligently applies decades of financial industry experience to managing and preserving wealth and building legacies for the affluent families he serves.
Craig is a Certified Private Wealth Advisor®, a professional designation earned from The University of Chicago Booth School of Business. It signifies that he has met initial and ongoing experience, ethical, education and examination requirements centered on private wealth management topics and strategies for high-net-worth clients.
Additionally, Craig has earned the distinction of Accredited Investment Fiduciary® (AIF®), representing a thorough knowledge of and ability to apply the Global Fiduciary Standard of Excellence, as well as being a Certified Exit Planning Advisor (CEPA) and a member of the Baltimore Estate Planning Council.
Craig is a member of the Exit Planning Exchange (Maryland chapter), a nonprofit association of professional advisors who collaborate to help private company clients build business value, transfer ownership, and create a legacy of success in their lives and communities.
Craig began his career at Alex. Brown in 1997 and moved to Tucker Anthony in 1999, which was acquired by the Royal Bank of Canada in 2001. Craig worked with the Royal Bank of Canada, establishing the Decker Global Wealth Group and later rejoining Alex. Brown in 2016.
Craig was born in Newport News, Virginia, where his parents were both stationed. After living in several Navy towns, Craig attended high school at the Severn School in Severna Park, Maryland. He later earned a bachelor's degree from the University of Maryland and a Master of Science in Financial Management from Johns Hopkins University.
Craig has spent a great deal of his life in Maryland on both the Magothy and Severn rivers. He is an avid sailor and used to race sailboats at the highest level, both in Melges 24s racing, winning the 2007 Corinthian World Championship, as well as competing in Farr 40 and TP52 fleets.
Today, Craig lives in Severna Park, Maryland, with his wife, Cristina, daughters Madison, Victoria and Claudia, and the family dog. Craig spends a great deal of his free time traveling to sporting events for his daughters. His eldest daughter is a collegiate swimmer, and the younger two are on rowing teams, one on her university team and the other a high school student, sure to follow in her footsteps.
Throughout his career, he has served on many boards that represent environmental protection and historical preservation. In his free time, Craig enjoys sailing, fishing, waterfowl hunting and tennis.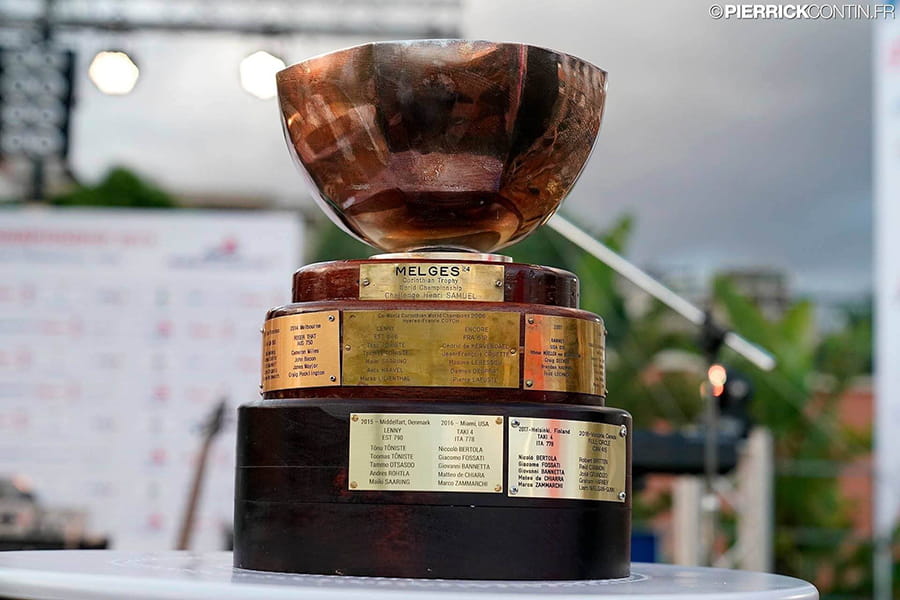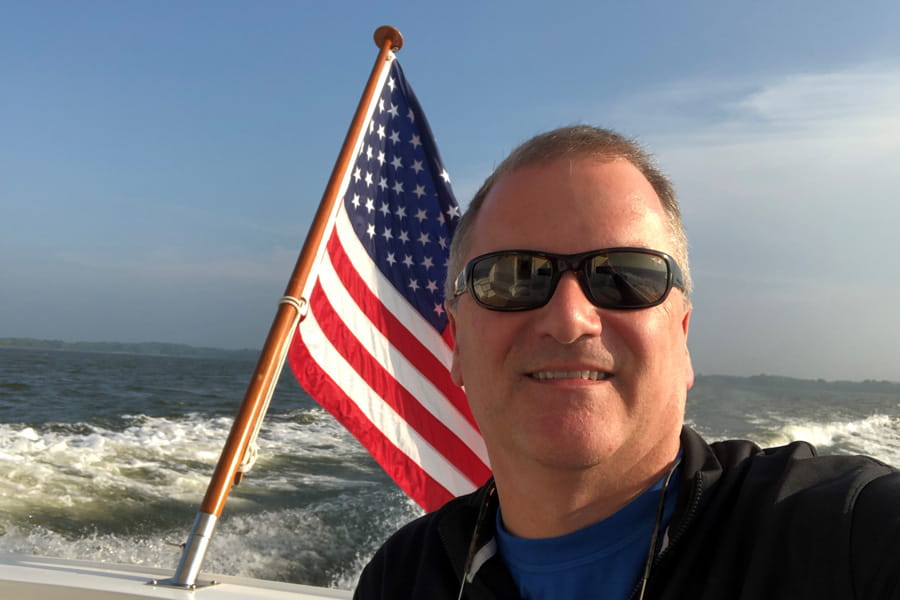 Raymond James does not provide tax or legal services. Please discuss these matters with the appropriate professional.
"Investments & Wealth Institute™ (The Institute) is the owner of the certification marks.
"CPWA®" and "Certified Private Wealth Advisor®". Use of the CPWA® or Certified Private Wealth Advisor® signifies that the user has successfully completed IMCA's initial and ongoing credentialing requirements for wealth advisors.
Certified Exit Planning AdvisorSM and CEPA® certifies that the person has completed a formal training program in exit planning offered by the Exit Planning Institute and that the holder of the certification is trained in a formal process to help business owners address all of the personal, business, financial, legal and tax issues involved in selling a privately held business.