Helping professional athletes
manage their success
Professional athletes have uncommon financial situations. While most people earn their salary over a career that spans 30 or 40 years, the timeline for athletes is much more compact – as short as three to seven years on average. Special care must be given to help ensure that their earnings are well invested during lucrative times so that assets will be available later in life when needed.
At the Decker Global Wealth Group, we understand the complexities that come with managing and preserving the wealth of professional athletes. We have a clear understanding of how to manage wealth for generations to come and are capable of helping to make life simpler with the services we provide.
Additionally, we know that professional athletes can have jurisdictional issues, since they live, compete and operate in many jurisdictions across the country and, in many cases, the world.
For every athlete we serve, we sit down together and map out a plan designed to provide income throughout their life and pursue goals such as preparing for their post-career life and caring for their family down the road.
We can guide them in goals such as buying property or helping their family members financially. We can help evaluate business opportunities presented to them and manage income they receive from endorsements or promotional appearances.

In addition to financial planning, we can help with other essential matters, such as budgeting and cash flow management, bill paying, tax planning, risk management and estate planning. Above all, we can take thoughtful measures to help preserve their wealth during and after a successful career as a professional athlete.

Craig Decker has been around athletes all his life. He was a sailboat racer who competed in the professional world at the highest level, winning a world championship in 2007. He grew up surrounded by the NBA and NFL, as his father was an orthopedic surgeon who treated professional athletes, including Hall of Fame quarterbacks and basketball legends. All three of Craig's daughters currently are or have been Division I collegiate athletes in rowing and swimming.
While professional athletes can be fierce competitors on the field, court or ice, Craig finds them to be very humble, family-oriented people – and he is proud to provide guidance and support that is valuable to their financial well-being.
Services include:
Financial planning
Cash flow analysis
Investment management
Portfolio risk analysis
Estate planning
Philanthropic planning
Retirement planning
Discussing financial aspects of a professional contract
Reviewing potential income from endorsements and promotional appearances
Financial planning assistance to family members
Discussing financial aspects of any business opportunities presented to you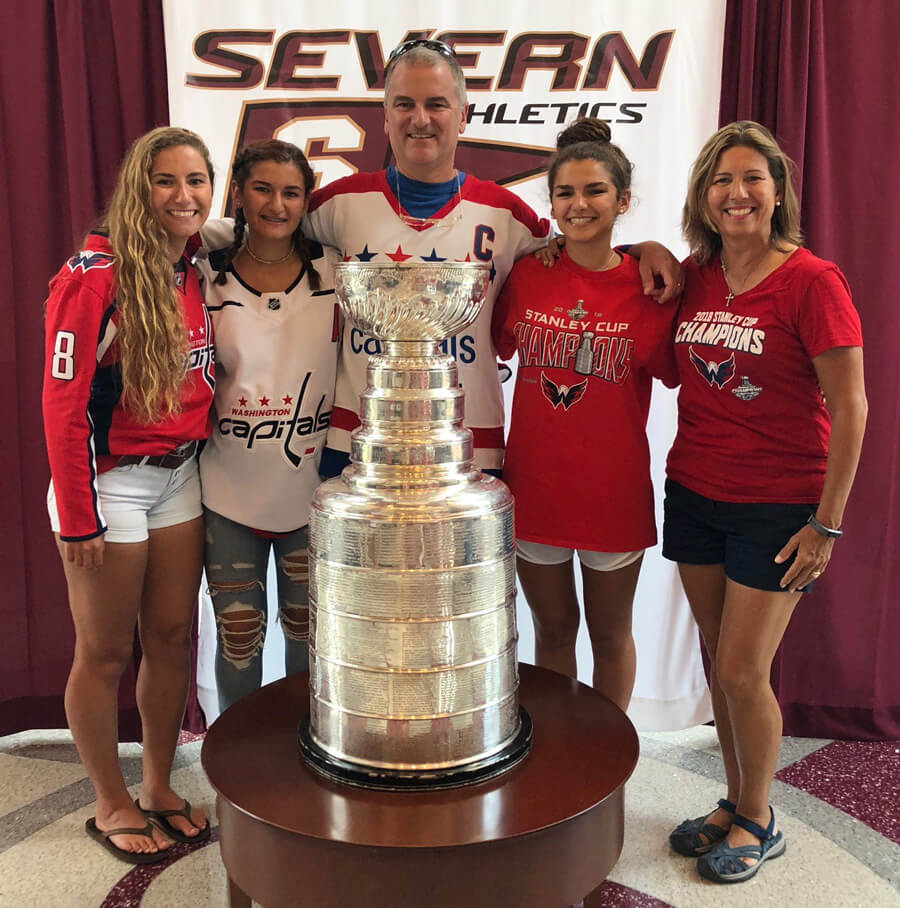 Raymond James does not provide tax or accounting services.