Serving the Community
by supporting worthy causes
We believe our community deserves to share in our success – and that giving back means giving of ourselves. Here are some of the worthy organizations and charitable causes that Craig Decker serves and supports.
Coral Restoration Foundation
Former Board Member, Chair of Finance Committee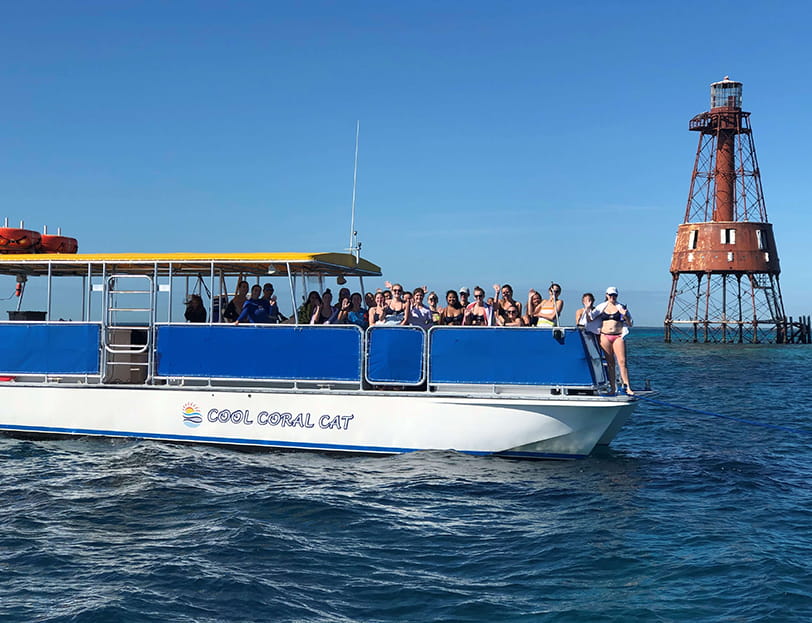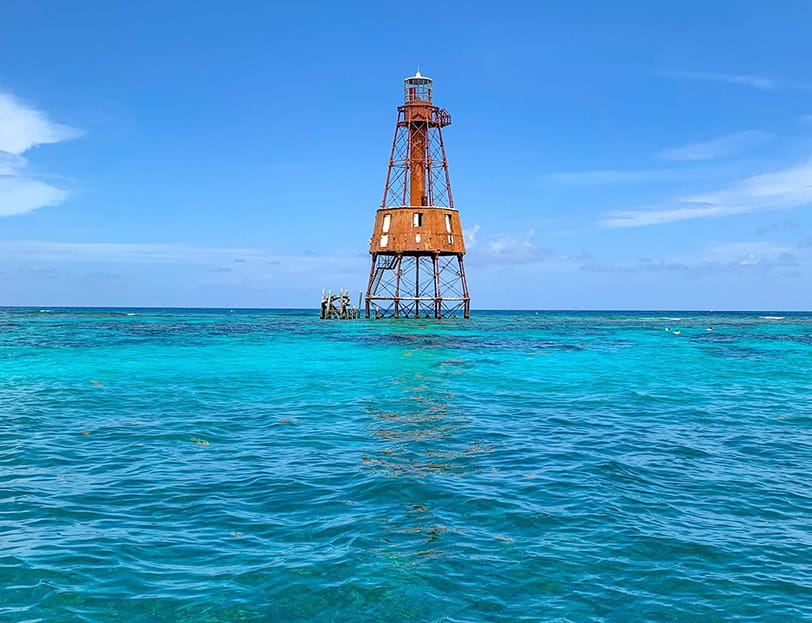 We work to support the reefs' natural recovery processes through the large-scale cultivation, out-planting and monitoring of genetically diverse, reef-building corals. We engage and empower the community to join us to save our planet's coral reefs with dive programs, educational activities, scientific collaborations and outreach.
Walk the Walk Foundation
Benefactor
Christmas for Children – Christmas for Children is the heart of the foundation. In 2005, we started asking the local community to sponsor children in West Virginia for Christmas. Now we have spread to multiple counties and states. We sponsor families in Maryland, West Virginia and Virginia.
Backpacks For Kids – During our Backpacks for Kids drive, we partner with Anne Arundel County's Back to School Program, which benefits Anne Arundel County elementary schools.
Ocean Reef All Charities
Benefactor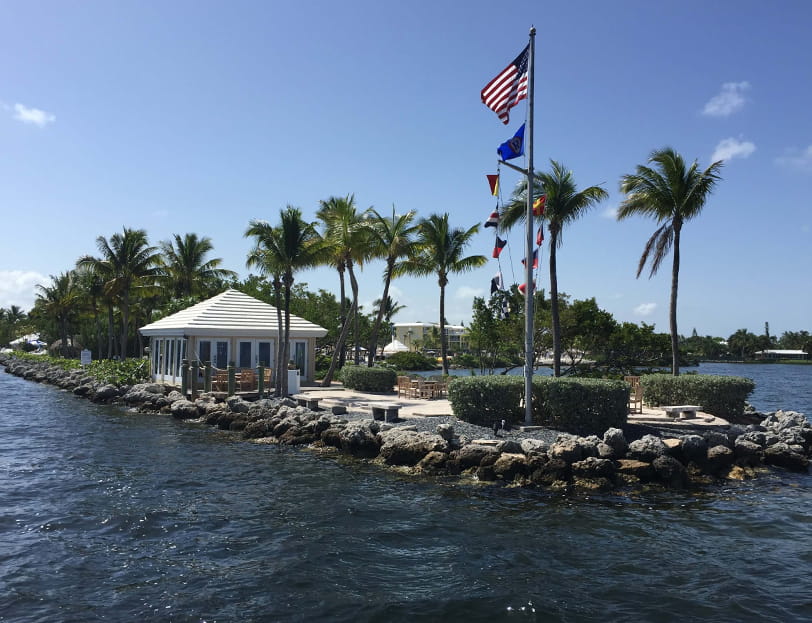 Ocean Reef All Charities is a giving program raising funds to ensure the viability of the not-for-profit institutions that are such an important part of life and culture at Ocean Reef Club, and also to provide much-needed assistance to dozens of worthy charities serving our surrounding communities, Homestead, Florida City and the Florida Keys.
Annapolis Junior Rowing Association
Volunteer and Benefactor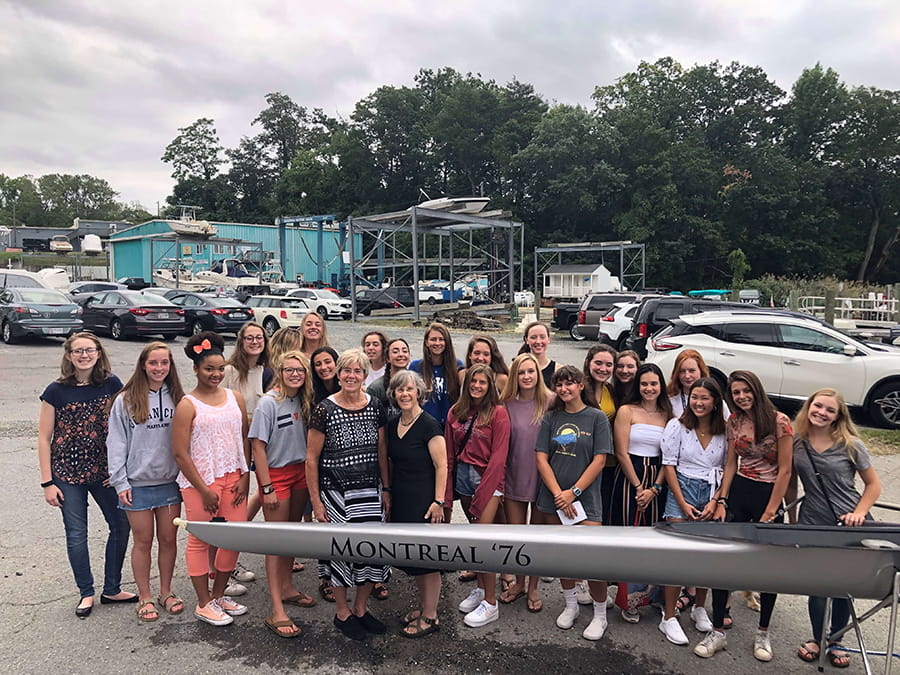 Montreal '76 – As the benefactor of this eight-person boat for the AJR Women's Rowing Team, we were asked to name it. My daughter Claudia thought about it and chose Montreal '76. The 1976 Montreal Olympics was the first year in which women's rowing was an Olympic event. Upon hearing of her name selection, Claudia's coach revealed that his wife had been on that very Olympic women's rowing team, and the spirit had come full circle. Here the AJR Women's Rowing Team is dedicating the boat with two of the Olympians present.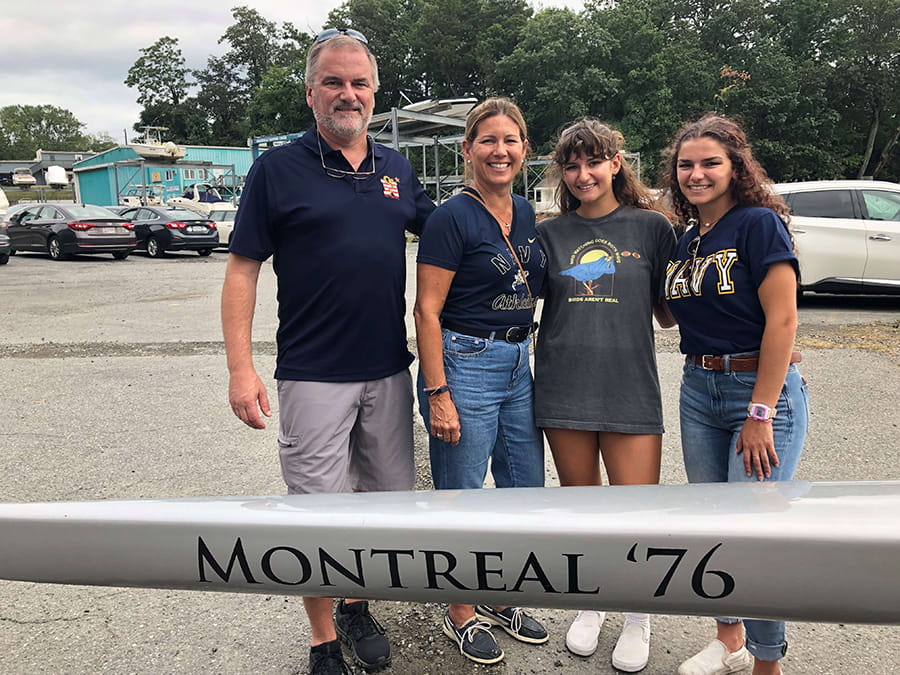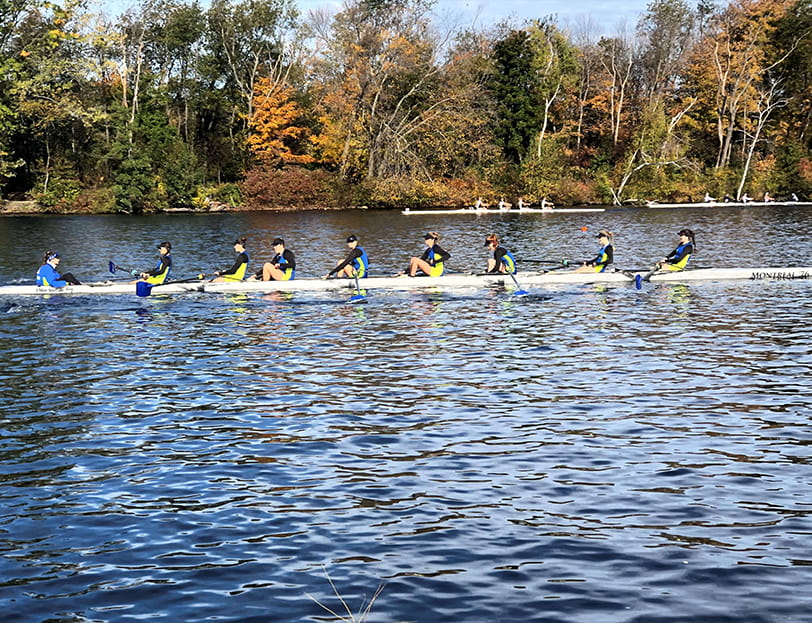 AJR is a nationally recognized rowing program open to all high school students. Athletes are from public and private schools in Anne Arundel County and the surrounding area as well as homeschoolers and are held to high athletic, academic and moral standards. Many of our rowers go on to compete at the collegiate level.
Maryland Men's Lacrosse Face Off Club Benefactor
We aim to educate, develop and serve our student-athletes through a culture of academic and athletic excellence. Supporting Maryland Men's Lacrosse is supporting a winning program and a winning tradition that is universally known as one of the nation's best.
Giving Back, Linda's Legacy
Volunteer and Benefactor
GBLL is an all-volunteer organization based in Anne Arundel County, Maryland, whose Christmas drive to help the homeless delivers over 20 truckloads of clothing annually to homeless shelters in Annapolis, Baltimore and Washington, D.C., on Christmas Eve.
Thomas Point Shoal Lighthouse
Benefactor
The one Chesapeake Bay lighthouse that might symbolize this alluring heritage best is the venerable 1875 Thomas Point Shoal Lighthouse, near historic Annapolis, Maryland. The beacon's presence on the bay is unmistakable – both iconic and benevolent in nature to the countless pleasure craft, sailboats and seafarers that share a deep-rooted admiration for the bay's last screw-pile lighthouse in its original location.
Hospice of the Chesapeake
Benefactor
Hospice of the Chesapeake provides physical, psychosocial and spiritual support services to individuals living with and affected by advanced illness. These services are provided wherever the patient calls home. Hospice of the Chesapeake is committed to providing the best possible care for all regardless of their ability to pay.
American Eagle Foundation
Lifetime Member – Benefactor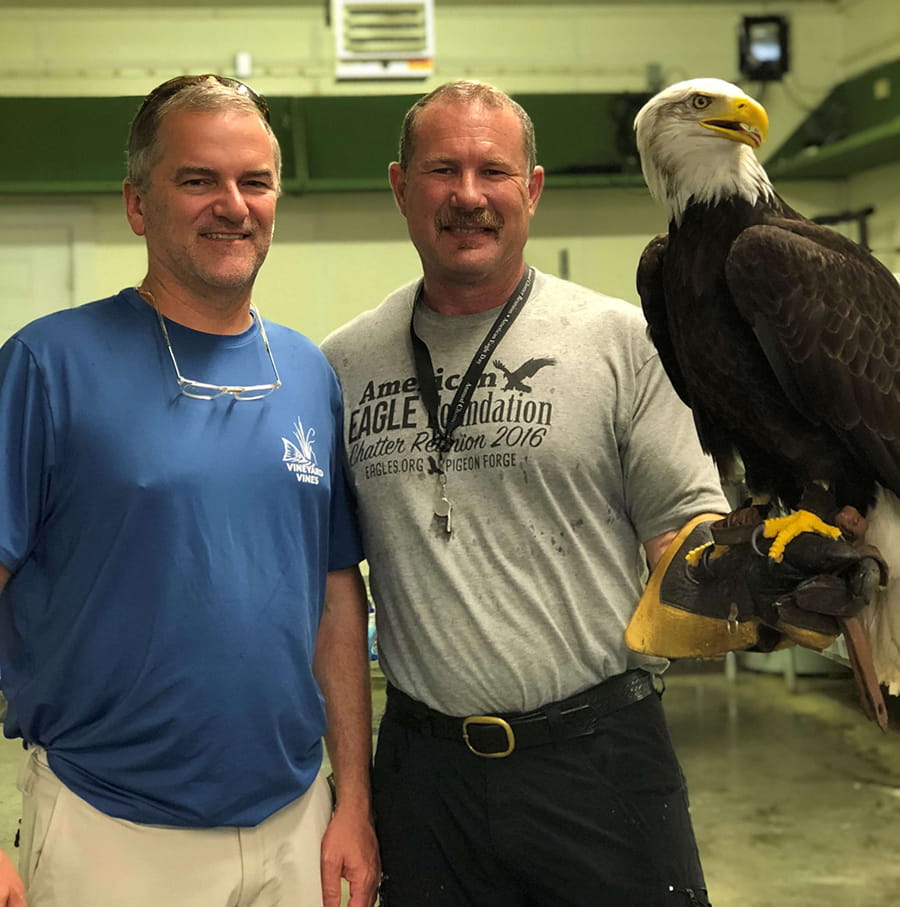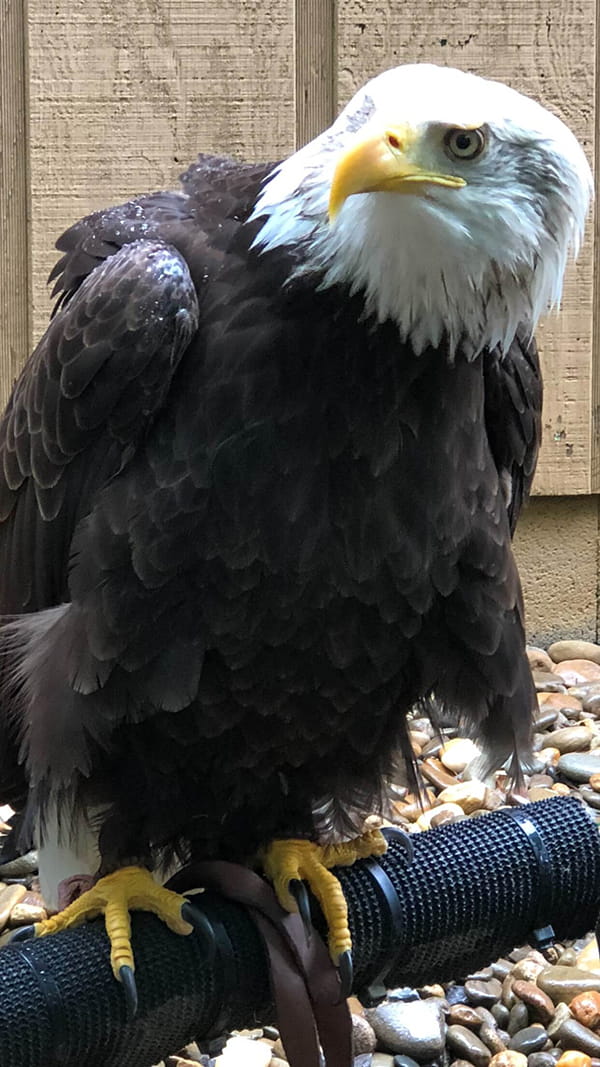 Through a deeply passionate commitment to conservation and educational outreach, the American Eagle Foundation is dedicated to inspiring the global community to guard and protect the Bald Eagle and all birds of prey. This mission is carried out in a variety of ways through three main pillars: conservation, education and rehabilitation. A team of full-time employees, part-time employees and volunteers put the three pillars into action.
USNA Sponsor Program
Current Sponsor of Three Midshipmen
The USNA Sponsor Program offers members of the Annapolis community an opportunity to meet Midshipmen and to learn more about the Naval Academy. It also provides Midshipmen an opportunity to develop and benefit from informal exchanges with civilian and military members in Annapolis and its adjacent communities.
Raymond James is not affiliated with any of the companies mentioned.
---
"As proud as we are of our rich heritage, it's the financial future of our clients that drives us forward."